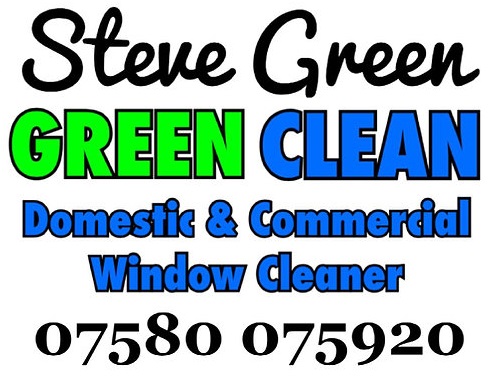 UPVC Cleaning
Over time all external UPVC is effected by rain and ultra violet rays. This enables dirt and grime to adhere to the surface making them unsightly. We use a water fed pole system to clean the dirt and grime from your Gutters, Fascias, soffit boards, windows and other UPVC giving the street appeal back to your property.
We offer a cleaning service with a guarantee to remove all obstacles in your guttering. Our vacuum system uses lightweight aluminium poles giving access to all areas including above conservatories and sloping roofs.
A camera system is available for you to view the inside of your gutters from the ground to give complete peace of mind. We remove and dispose of all of the debris ensuring there is nothing to clean up afterwards. Tap Water may look clean but if you try to clean a window, residue appears in streaks and spots because tap water contains many chemical and mineral impurities. Filtration technology removes 100% of impurities giving you Pure Water!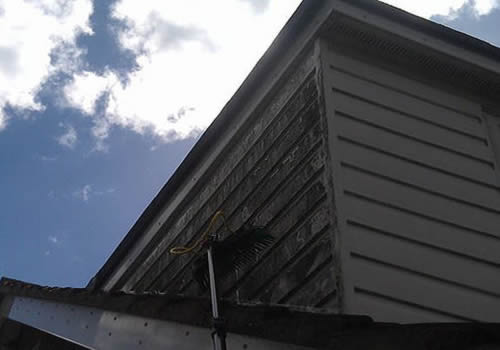 How will you clean the UPVC?
We use a high pressure water fed pole system to remove the dirt and grime.
Are you fully insured?
Yes, we have full public liability insurance to give you complete peace of mind.