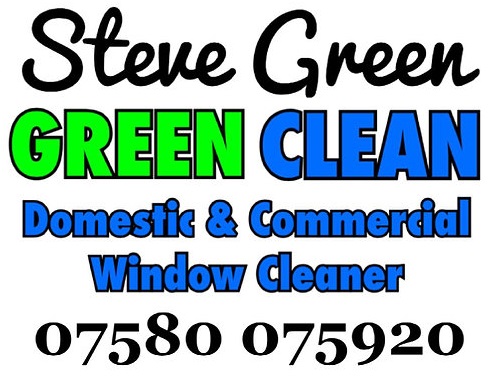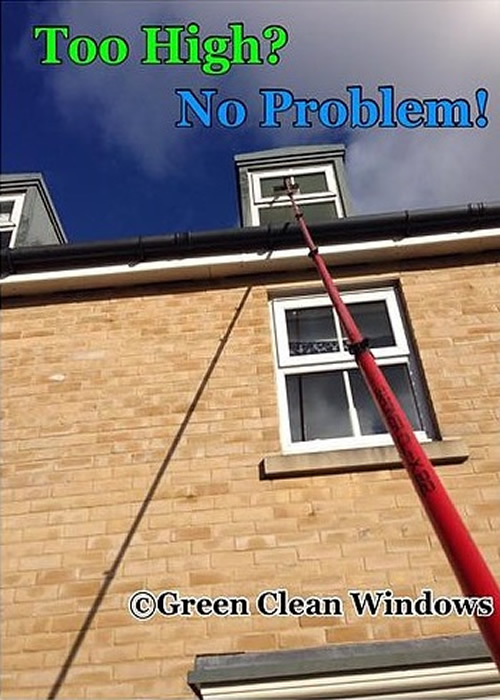 Tap Water may look clean but if you try to clean a window, residue appears in streaks and spots because tap water contains many chemical and mineral impurities. Filtration technology removes 100% of impurities giving you Pure Water!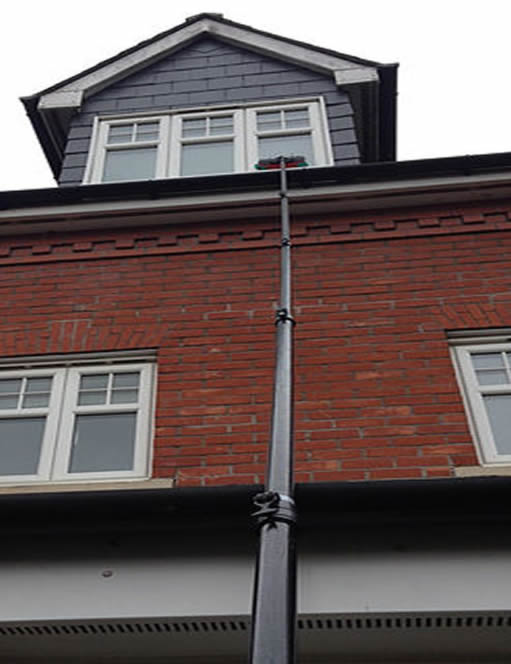 Pure Water is a very strong cleaning agent which will leave glass crystal clear and sparkling. Water naturally contains dissolved chemicals & minerals. When these impurities are removed, the water literally sucks the dirt from the window and into the space left in the water, without the need to use chemicals.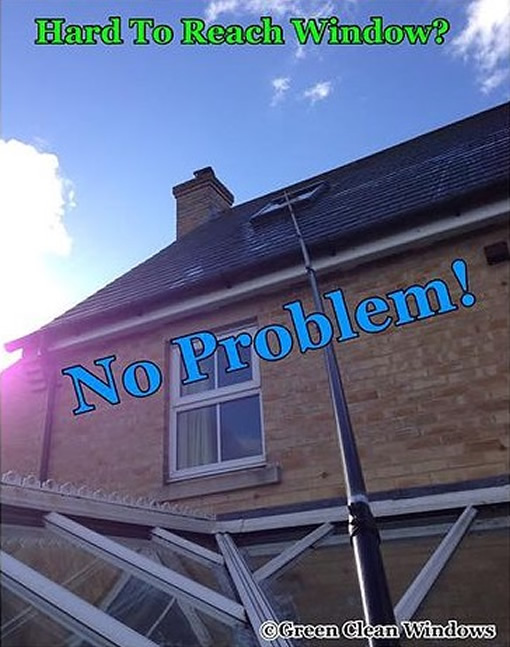 Once the dirt has been removed from the glass with a window brush, simply rinse the window and leave to dry! Because there are no impurities in pure water, windows dry to a spotless, streak-free, crystal clear finish. Because the windows are cleaned with a pole, hard to reach windows are NO PROBLEM! Green Clean Windows is situated in Norfolk and cover a 15 mile radius of Diss.